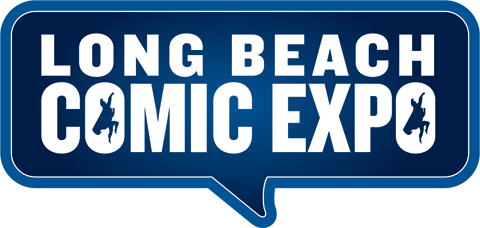 We've got some very exciting news to share with you! Fan favorite actor and star of Con Man ALAN TUDYK is coming to the Long Beach Comic Expo!
Alan won fans hearts on as Wash on Joss Whedon's cult icon Firefly and he will be joining us onSaturday February 20th for a special Con Man &Spectrum panel.
He will also be sticking around to sign autographs and take photos with fans!
Taking place at 1:30pm in our Thunderdome programming room, Alan will be joined by Con Man Executive Producer PJ Haarsma and comic writer & editor Shannon Eric Denton to discuss the IndieGoGo financed series and Spectrum, the comic based on the fictional sci-fi show featured in Con Man.
Alan will also be available for professional photos with Epic Photo-Ops. Get your photo taken with Alan and Epic will print a beautiful 8×10 on site, and you can get a digital copy too.
Saturday Only!
Autographs $40 | Photo Ops $50
Con Man, Firefly
To pre-book your photo-op click here
Tickets for LBCE 2016 can be purchased by clicking
here
.