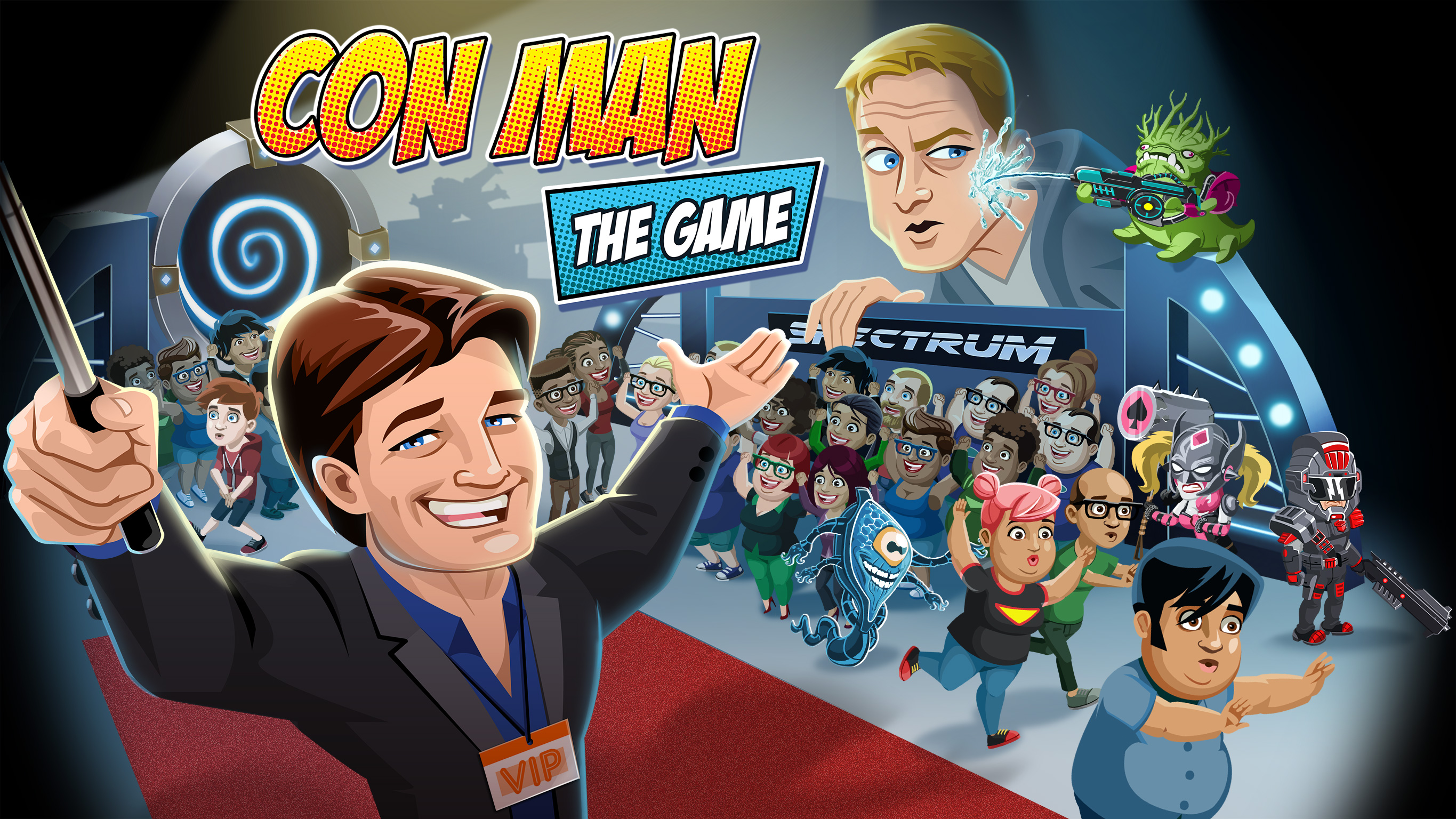 Unlock Rare Items

Daily Con Bags with Con Cash and rare items to equip your Super Fans

VIP Celebrities booths and characters

Find Celebs and build their VIP booths.

English and French Releases

Soon followed by German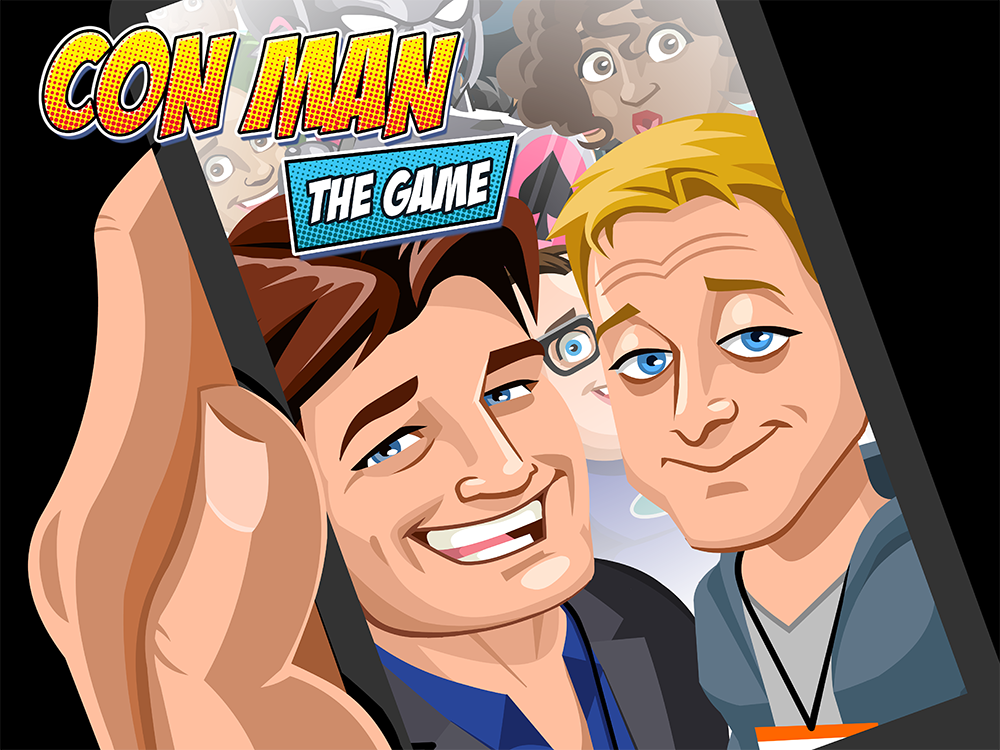 Unlimited Levels

Build the greatest Con and even surpass the world renown ShakaCon

SciFi, Fantasy, Horror and Hero themes

Get your nerd on!

Kick Alien butt

Collect Super Fans to kick alien butt (if they even have butts).

Built with muscle

From the awesome power of Frima studios.
Play With Your Favorite Celebrities
---