Spectrum's animated comic has been nominated for Digital Comic of the year! Please help us out and vote for us.
---
Vote for us right now!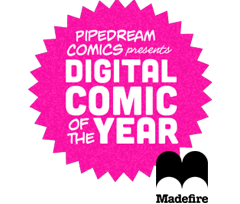 Written by PJ Haarsma & Alan Tudyk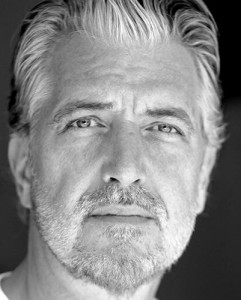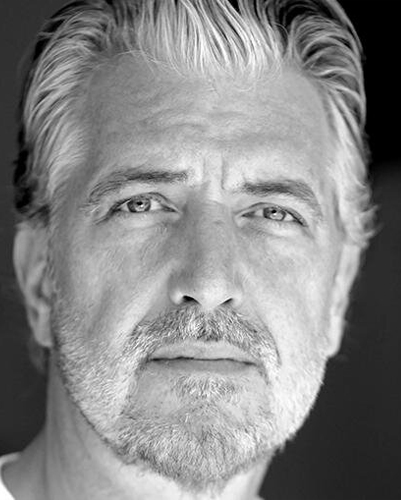 Writer & Producer
Question: You've published sci-fi novels in the past, but this is your first comic book. What's that been like?
PJ: Well first, I did not know that comics were created at such an incredible pace. It's insane how much work has to be done, and done quickly. I'm not sure if people realize what goes into making a new comic every month. I didn't. As for the writing, I found it. Comics are a visual medium, of course, and I found myself sketching out the panels before I even started writing. I didn't do this at first, but then realized it was almost impossible to translate the words and actions into each panel. You have to be extremely efficient with your words and what you show. There simply wasn't enough space to put some things in the comic that I might put in a novel. The most rewarding, and exciting part was seeing the finished pages come in from Sarah each day. That was awesome.
Q: The Spectrum story takes place in the same world as your Softwire series. Can you explain the connection?
PJ: The Spectrum arrives at the Rings of Orbis, the setting of The Softwire, and picks up a few characters during the trip. Ketheria ends up on the Spectrum and we run into the Neewalkers, the Keepers and a couple of other characters. (I don't want to spoil anything.) We also use the main conflict of the Knull and the philosophy of OIO, but the story of the Spectrum crew is unique. The team will go off on their own adventures while JT, from The Softwire, will running around the universe doing his thing. When I finished The Softwire series, I wanted to continue the story with two different threads: one from JT's POV and one from Ketheria's. The Spectrum lends itself more to Ketheria's storyline.
Q: And you are working on a Spectrum novel?
PJ: Yes, the fourth comic in the Spectrum series ends where the first novel starts. We have a great editor on board and we've had several discussions with different publishers. I am, however, looking at some alternative ways to distribute the story. We haven't done anything traditional so far in this adventure, why start now?